Handmade Classic Dresses
I've always loved sewing, crochet and creating.  Sewing up these unique dresses for young girls is truly my favorite craft and sharing them with others makes it even better.  All the dresses you find here are 100% made by me, just for you.
Shop Classic Dresses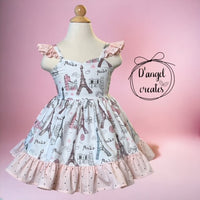 Let your beauty shine
Our skilled artisans use the best materials from all over the world, like gold, rhodium, and surgical-grade stainless steel.
Look Nice and Bella, let your beauty shine!
CLICK HERE TO SHOP JEWELRY
Bible Page Tabs
It's HIS Story and your style.
Show your love for the Word with a unique look.
Shop Bible Page Tabs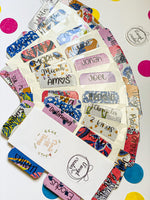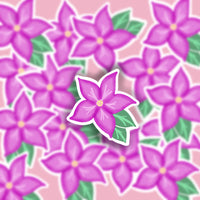 Waterproof Stickers
These stickers are perfect to put on water cups, laptops, tablets, lpad, journals, notebooks, books and many more surfaces.
Shop Waterproof Stickers
Always Creating, Always Designing
Honestly, I've always loved sewing, crochet and creating.  And while I never thought I'd be sewing up face masks, I decided to do it in a way that makes the people wearing them feel comfortable and confident in themselves. 
That's why I hand select unique and hard to find fabric patterns from only domestic North American sources to reflect different personal styles.  All the fabrics are pre-washed and feature a flex wire sewn into the top so you can shape it snugly around your nose.  There's also a pocket inside to insert disposable filters for even more optional filtration.  And everything is made by me, here in Los Angeles.